Les Birdies Golf Club, Inc. was founded in 1976 by a group of African American professional women. The founding members were Kathleen Talbot, Therese Bassett, Ruby Malone, Barbara Allen-Cooksey, Cleo Gill, Ruth Davis, Mamie Lewis and Christine Greene.
Les Birdies Golf Club, Inc. purpose is to introduce African American women and girls to golf. The club has been active in support of local youth golf activities, clinics and local public schools including the Ladies Professional Golf Association and Girl Scouts of America. The club has and continues to volunteer in many golf tournaments in the Greater Cincinnati area such as the Ladies Professional Association, Professional Golf Association and the Urban League of Cincinnati. The membership has participated in golf tournaments throughout the United States.
Les Birdies Golf Club, Inc. initiated a scholarship program in 1987. The club awards annual scholarships to deserving African American females. To date, the club has awarded numerous scholarships for young female(s) who are scholastic and have an interest in golf. The scholarship guidelines and application can be found on this web page.
To date, the club consists of 70 professional members who have varied golf skills.
President: Dianne Williams
Vice President: Vanessa Davis
Secretary: Sherrill Swann
Asst. Secretary: Gail McKinney
Treasurer: Keva Eleam
Asst. Treasurer: Denise Thomas
Sargeant at Arms: Diane Lewis
Parlimentarian: Karen Evans
Les Birdies Officers 2021
Les Birdies Membership Information
Les Birdies Golf Club, Inc.
P.O. Box 46844
Cincinnati, Ohio 45246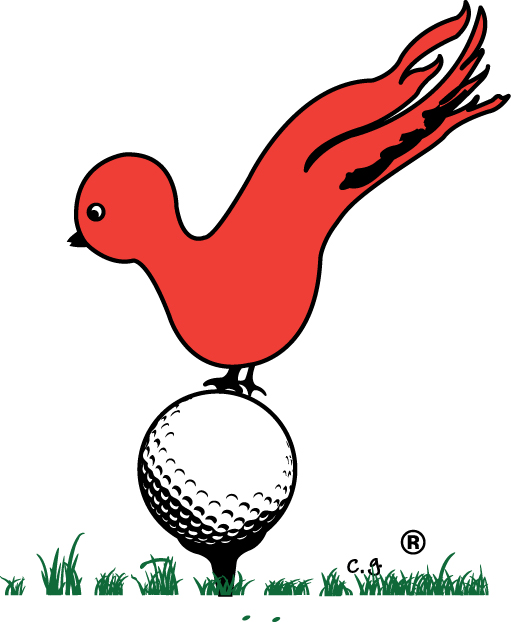 lesbirdies@lesbirdies.com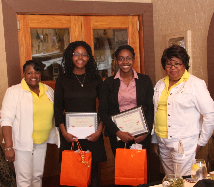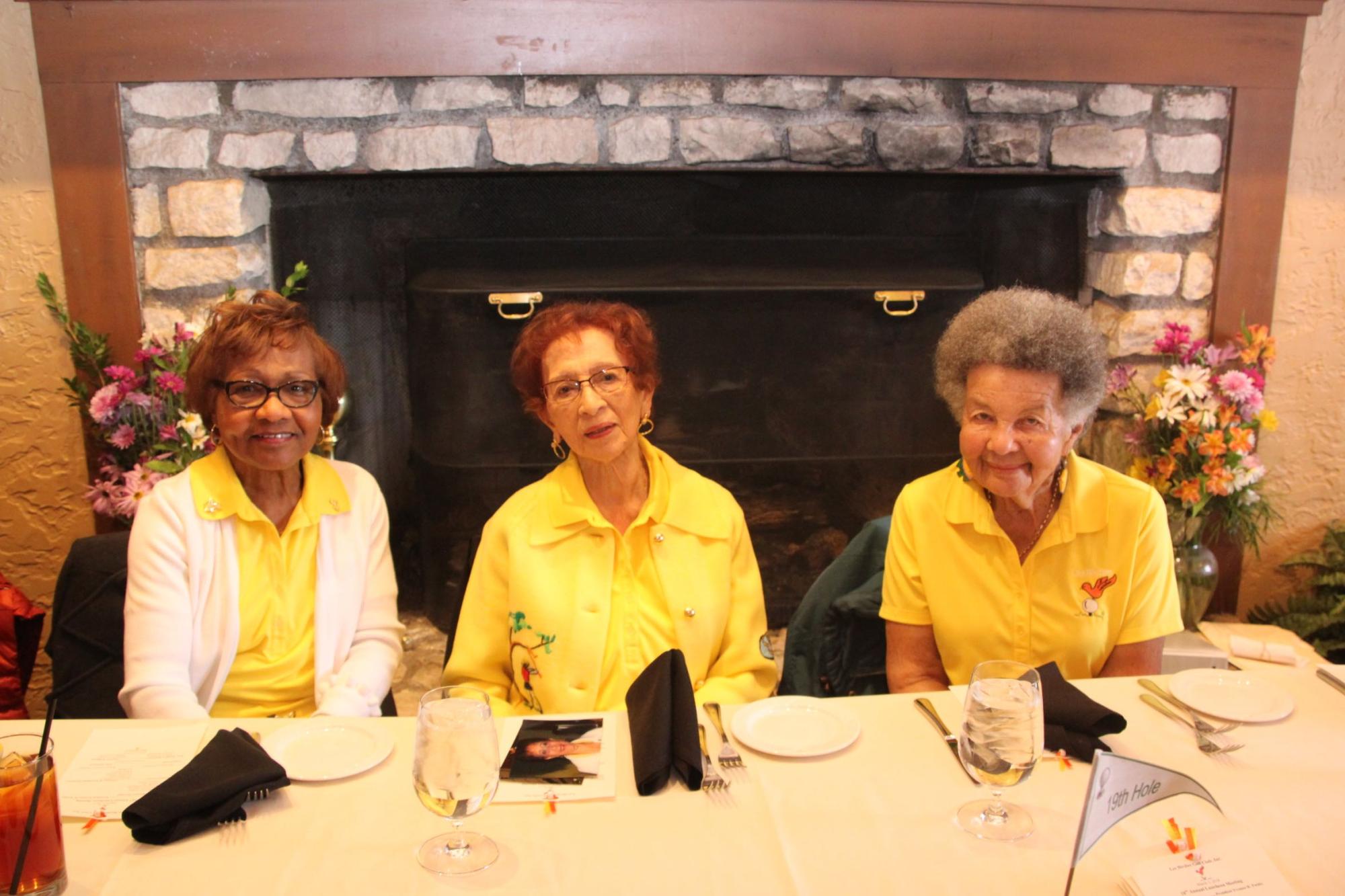 Les Birdies Scholarship Information