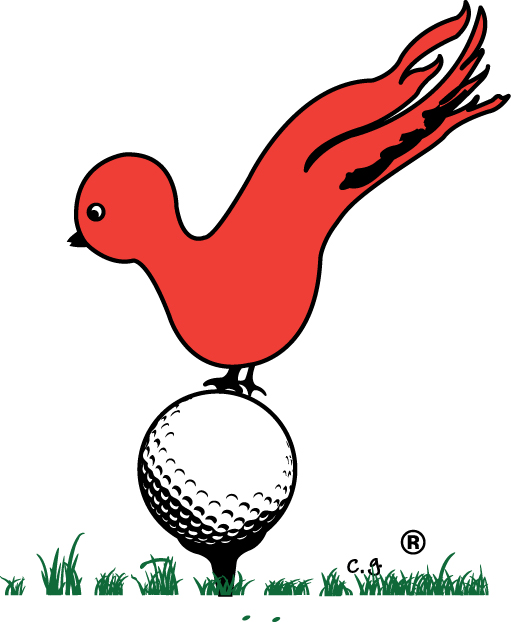 P.O. Box 46844
Cincinnati, Ohio 45222
Les Birdies Golf Club, Inc.
lesbirdies@lesbirdies.com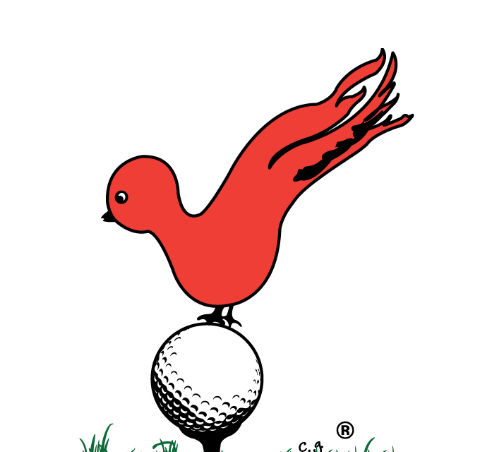 Dolores Crowley, The 49th Annual Greater Cincinnati Metropolitan Senior Women's Amateur Championship Overall Low Net Winner.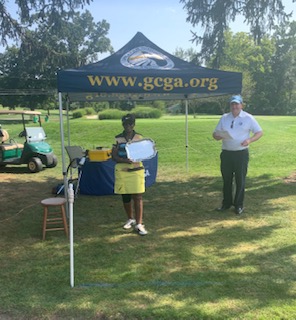 Wednesday Evening - 5:30pm - Meadow Links and Golf Acadamy is located in Winton Woods near the Mill Golf Course. The course offers a 9 hole mid-length course, a covered and heated practice tee and natural turf practice areas.
Meadow Links and Golf Acadamy
Monday Morning - 9:00am - Avon Fields Golf Course is located in North Avondale. The Avon league organized for those over age 65 but is open to everyone. We always have a good time and enjoy each others company.
Monday Evening - tees off at 5:18pm.. The Mill Golf Course is a beautiful 18 hole golf course with five lakes and plenty of wildlife that can provide an extra challenge. League play rotates weekly from the front 9 to the back 9.